In Game Name: alvayuso
Are you able to donate?:Not really
Age:15
How long have you played COD4?:2 years, 1 on PS3 and 1 on computer
What other games do you play?: CoD 5 1 year(PS3) , CoD 6 1 year(PS3), Counter Strike and Combat Arms
Do you have experience with forums?:Yes, Ive got 4 years of experience
Are you active? (xfire): Yes! Ive got xfire and steam (alvayuso)
Xfire: alvayuso
Do you have any computer Specialty: Its a laptop,. Speciality an Acer , with an Intel Core i5, W7 and an ATI Mobility Radeon hd 5470 graphics 512 mb
What clans have you been in before?: i was in the 3rd best clan of spain on PS3, i could be in the 1st but i had got a lot of friends in the 3rd ona and... you know.
Reason For Wanting To Join The Clan: Ive got a friend who is in the clan(REM!TON) , and im searching clan,
so, he recomended this one.
Screen Shots Of Scores: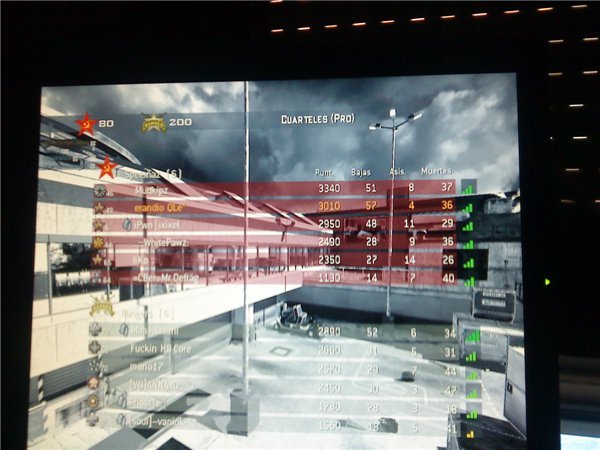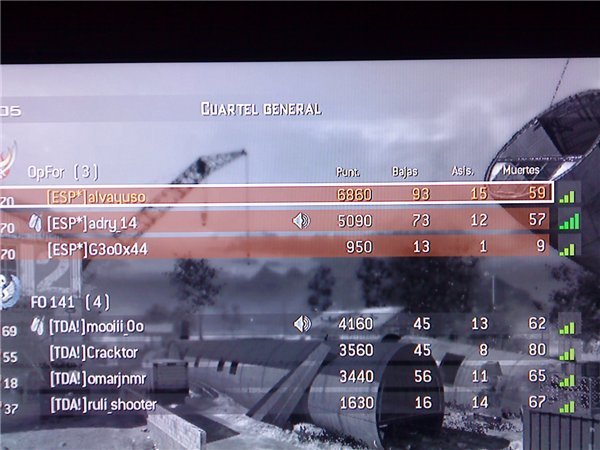 c