SUPERB effort from everyone on the scrim today! I'm Very proud to hereby declare Pro Snipers as the best clan of the entire Call of Duty v.1.0!!! Thanks to everyone, and thanks to 3B! =)
THE BROTHERHOOD OF PRO SNIPERS ARE UNSTOPPABLE!!
CONGRATULATIONS TO EVERYONE OF THE PRO SNIPERS COMMUNITY!
Here is some pictures: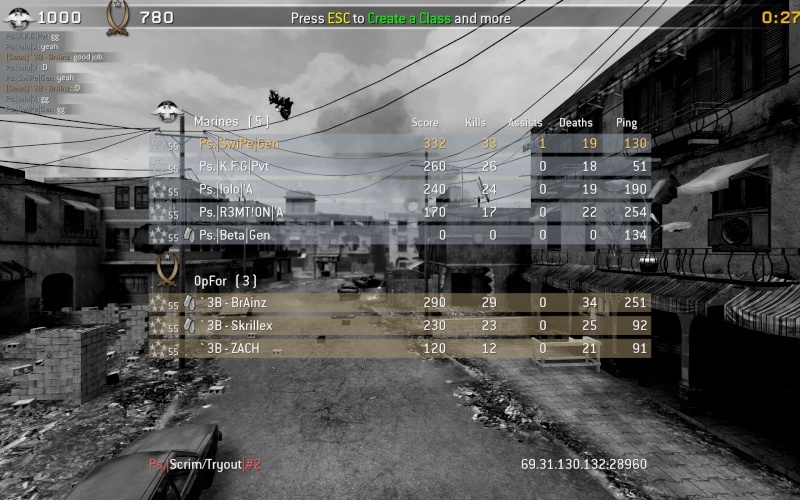 - Ps.|SwiPe|Gen
---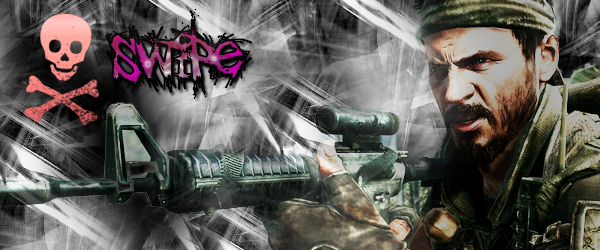 [b]