Want to be Allies?

What is your Clan name/tag:

Approx. when were u guys establish/ came to be :

Who is your leader/founder or admins ?

How many Servers/members you have?

Do u have a site ?

Then:

We get to Train together.
respect each other to max.
help each other in scrims
General help.
/////////////////////////////////////////////////////////////////////////////////////////////////////////////////////////////////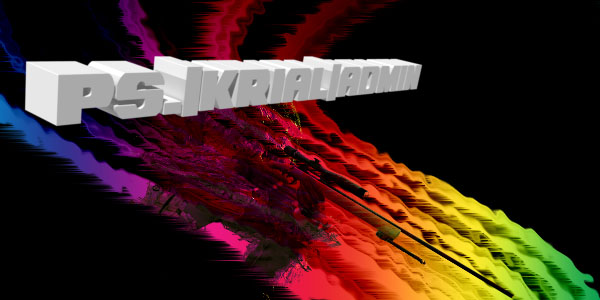 -